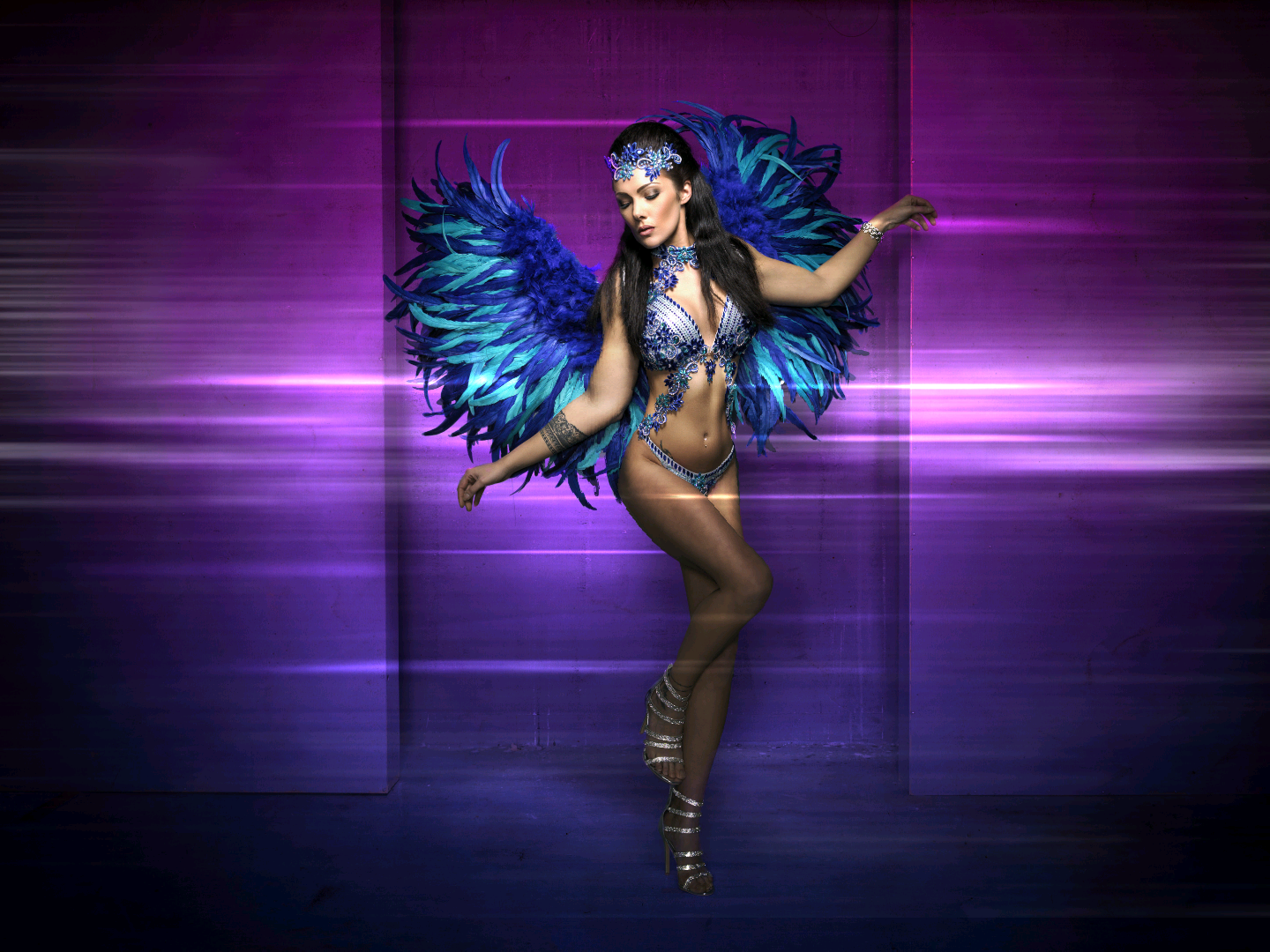 You have decided to participate in a fitness competition. As a fitness model or bodybuilder, you put in a lot of hard work getting your body into shape. That's why you want a bikini that will make you stand out. A bikini that is different from everyone else!
AngelGear - Design is specializes in creating unique designs that can all make that happen!
We offer a wide range of options to accommodate all body shapes and to meet specific competition requirements, for different competition categories.


IFBB BodyFitness Athlete: Beatrix Frachner
NK BodyBuilding The Netherlands - 1ste Place: BodyFitness Master BF Class & BodyFitness Overall winner
IFBB BodyFitness Athlete: Beatrix Frachner
NFBB Open Rotterdamse The Netherlands. 1st Place BodyFitness & Overall winner
NBBF - IFBB Open Rotterdamse Championship The Netherlands
IFBB Bikini Athlete: Ellen Boogaardt
IFBB BodyFitness Athlete: Naomy Burnet